SIGNS IT'S TIME FOR SENIOR ASSISTED LIVING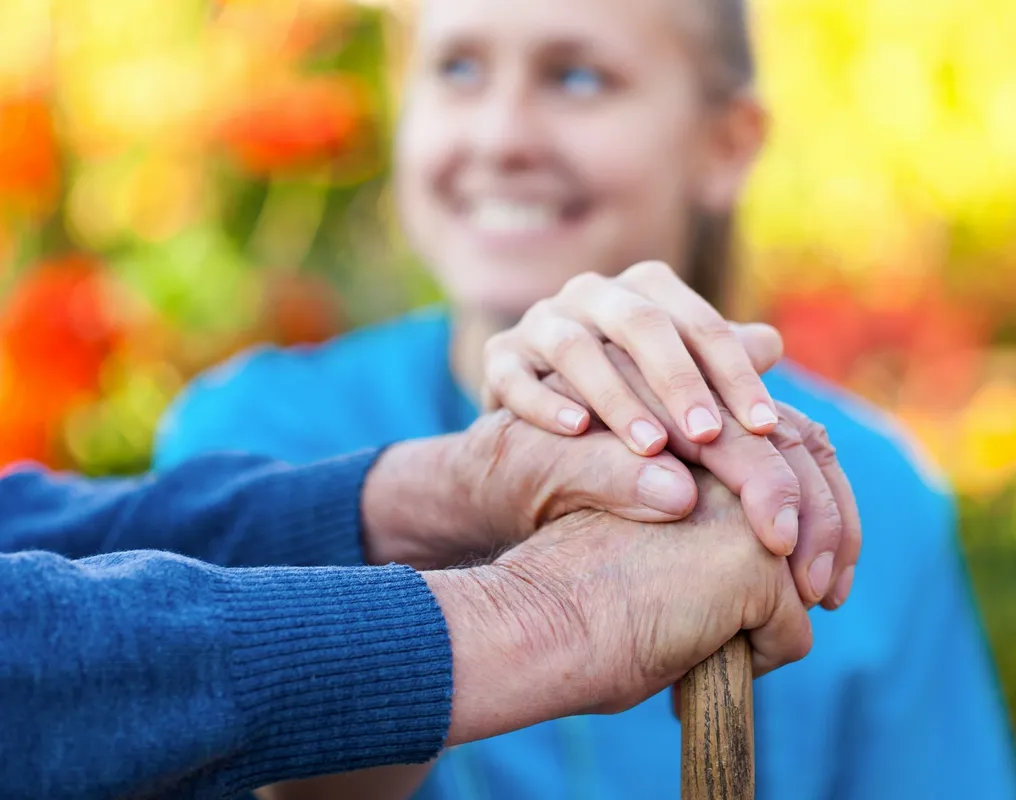 1. Has your loved one fallen recently?
2. Does your loved one seem to take longer recovering after they are sick or hurt themselves?
3. Does the person suffer from a chronic health problem that is only getting worse?
4. Is your loved one taking all their prescribed medications as instructed?
5. Do they have problems with activities of daily living (ADLs)?
6. Is your loved one eating properly?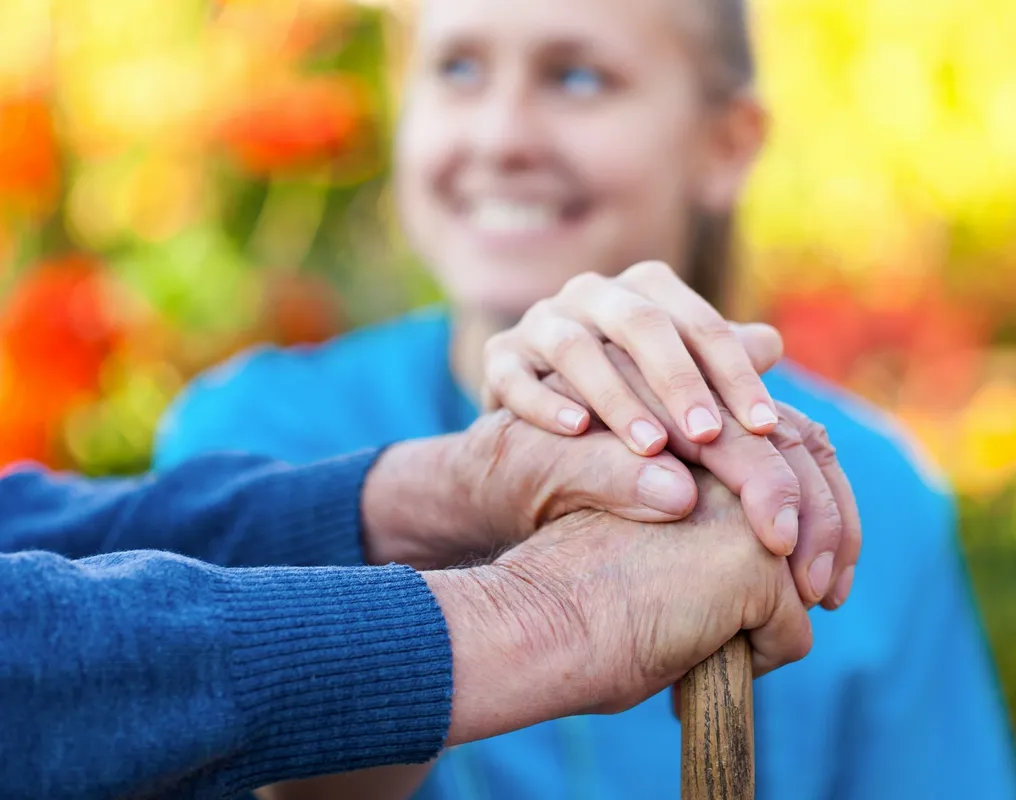 7. Have you noticed hygiene problems?
8. Are they having mobility problems?
9. Has your loved one caused a car accident or been involved in a number of minor fender benders?
10. Does your loved one have to deal with a lot of home maintenance, like mowing the yard or raking leaves?
11. Does your loved one still keep up their house?
12. If your loved one has pets, are they well cared for?
13. Have they left their home and gotten lost?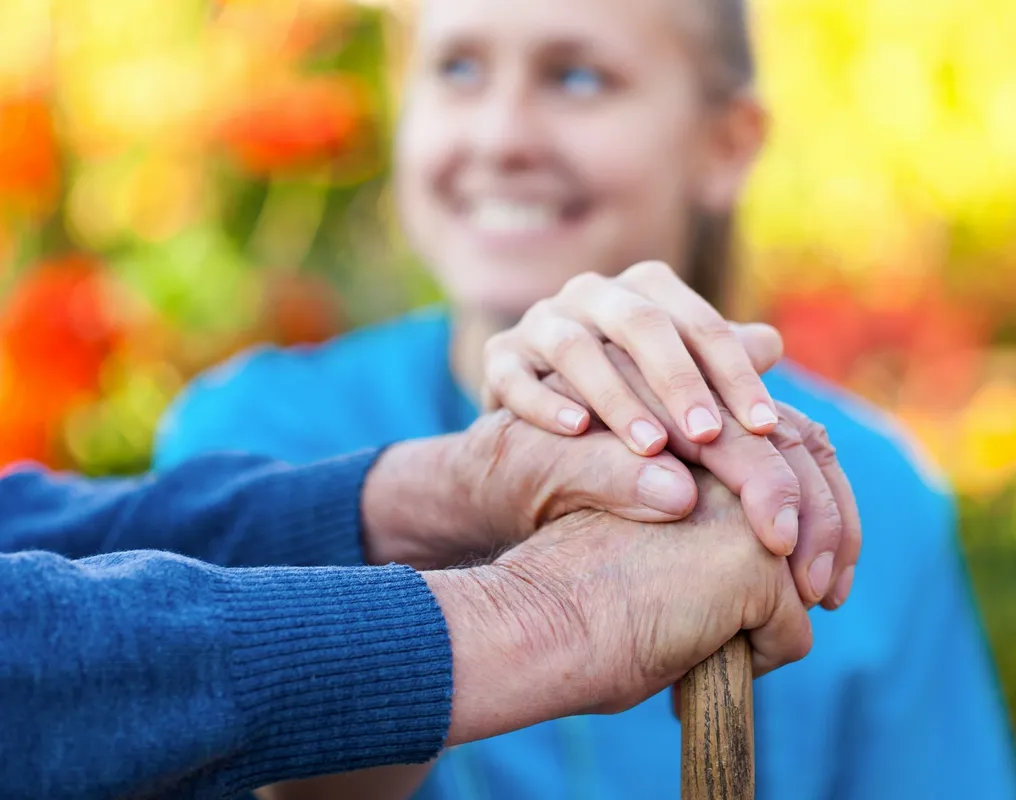 14. Has your relative or friend become unusually angry or violent when something upsets them?
15. Are they isolated or withdrawn?
16. When you visit your friend or relative, do you notice piles of unopened mail?
17. Does your loved one seem happy?
18. Do they have a supportive community?
19. Have their friends or neighbors expressed any concerns to you?
20. Can their caregiver continue doing everything necessary?